Missionaries
Richard and Joan Thompson
Richard, having grown up through the clubs and camps, is now the BCM Int. Ireland Director and BCM Int. UK/Ireland Regional Coordinator. Joan, his wife, whom he met at camp (as campers) is a great support in the work and helps with the camps. They have three boys James, Andrew and Peter and live in Carlow. Richard is involved in club and camp ministries while also being an elder in Carlow Bible Church.
---
Marcus and Debbie Dancey
Debbie Dancey, originally from the USA, arrived as a BCM missionary working with clubs and camps. Debbie met and married Marcus, they have four boys David, Keith, Nathan and Joshua, and live in Co. Cavan. They are still involved in clubs and church work, with Joshua the youngest along with some other youth from the area running a drop in outreach centre.
---
Brian and Brenda Duffield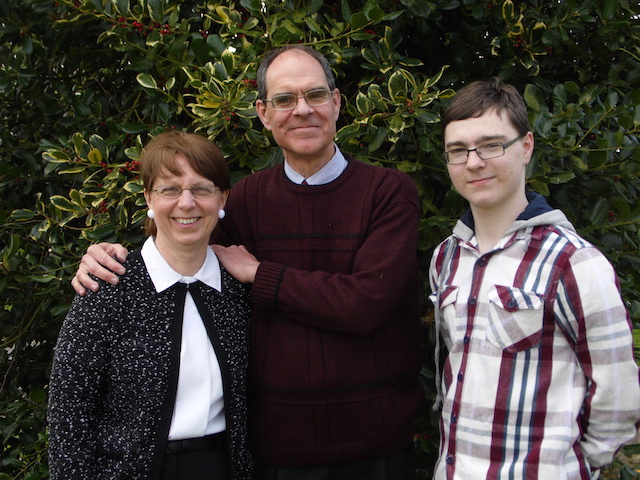 Brian and Brenda Duffield, again from the USA, arrived as a family with three children Brian, Bonnie and Bethany and while here had their fourth, Benjamin. They live in Co. Kildare. Brian is helping with Newbridge Bible Fellowship Church. This is a small church now independent but originally developed from the work of the BCM clubs and ladies' ministries in Newbridge. Brenda is involved with BCM teacher training, which, while it begun slow, is growing steadily. She also has a heart for ladies' ministries.
---