[ezcol_1half]Here at Castledaly we have a growing internship programme, designed for young people to gain experience in Christian service while learning valuable, practical skills.
Not only is the internship programme excellent if you want to pursue Christian ministry in the future, the things you will be doing will prove useful in whatever path you choose.
Interns can stay here for as short as a few weeks to as long as an entire year.
[/ezcol_1half] [ezcol_1half_end]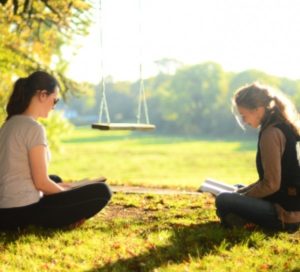 [/ezcol_1half_end]
Here are some of the things you can expect to be doing while you're here:
Ministry experience – helping with camps, school programmes, clubs, outreaches, etc.
Practical tasks – getting stuck into the day-to-day running of the centre
Spiritual learning – learning more about the Bible
Hospitality – practical ministry to those who use the centre
Fellowship – growing and encouraging each other
Administration – learning useful management skills
[ezcol_1half]Why not get in touch to find out more?  Contact Nathan at castledaly@bcmireland.ie for more information.[/ezcol_1half] [ezcol_1half_end]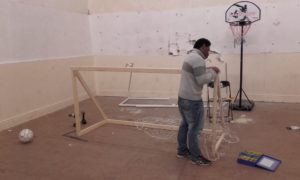 [/ezcol_1half_end]